Slide 1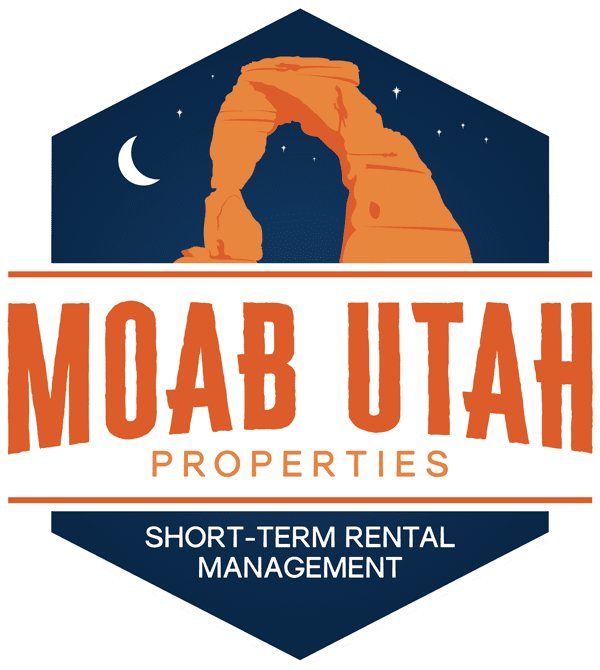 Moab Utah Properties invites you to a luxury vacation experience.
Ready to Book your Stay?
Select Dates Below to Check Availability
Discover the stunning beauty of Moab, Utah, with our luxurious vacation rentals. At Moab Utah Properties, we provide exceptional getaways featuring all the amenities and comforts of home, ensuring an unforgettable experience after exploring Utah's awe-inspiring outdoors.
Immerse yourself in Moab's captivating landscapes, from dramatic desert vistas to mesmerizing red-rock formations. Our distinctive vacation homes boast spectacular panoramic views, top-notch property management, and meticulous cleaning standards. Conveniently located near National Parks and local trails, our properties offer unparalleled access to Moab's breathtaking outdoor spaces.
We invite you to experience Moab with all the comforts of home!
Experience the magic of Moab from the comfort of our vacation homes! Each of our Moab, Utah vacation rentals showcases a unique perspective of the region, sharing one remarkable feature: awe-inspiring views of the surrounding desert mountains and majestic red-rock rim. Choose Moab Utah Properties for a memorable stay immersed in the heart of this extraordinary landscape.
moab-with-la-sals-off-road-4x4
Meet the Moab Utah Properties Team
Kali Bisco
Owner & Real Estate Agent
Investment property specialist with over 25 years of Hospitality Management & Real Estate experience. Life-long Moab local.
Josh Bisco
Owner & General Contractor
Business owner and builder, specializing in service, repairs and property remodels. Life-long Moab local.
Shalece Shumway
Guest Relations & Accounting
Moab local with 10 years of finance and
administrative experience.
Samantha Pruitt
Operations & Guest Experience
Operational and company culture guru with 15 years of perfecting the human experience in all things. Split-time Moab/California.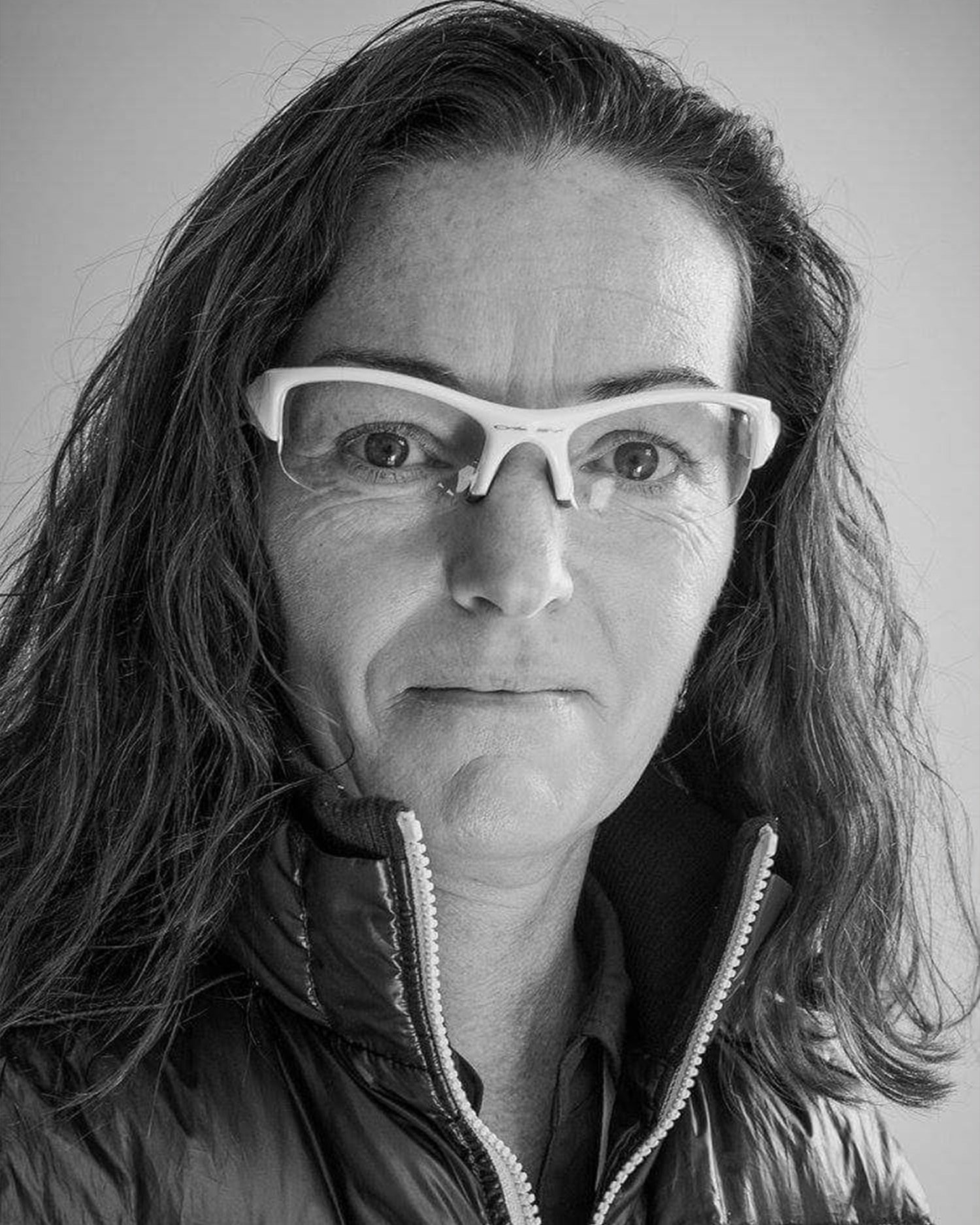 Travis Ford
Marketing and Advertising Professional with 15 years of small business & travel industry experience. Split-time Moab/California.