Moab-sunrise-arch
57 Robbers Roost - Lookout
Moab-sunrise-arch
Rim Viilage 8A8
Moab Utah Properties invites you to a luxury vacation experience.
Ready to Book your Stay?
Select Dates Below to Check Availability
Enjoy the pure beauty of Moab, Utah, from any one of our luxury vacation rentals. Moab Utah Properties offers destination getaways with all the amenities and comforts of home for the ultimate relaxation experience after a day exploring Utah's breathtaking outdoor spaces.
Inspired by dramatic, natural desert elements and beautiful landscapes, our unique getaways offer guests picturesque panoramic views of Moab's natural surroundings. Each of our properties benefits from first-class property management, high-profile standard cleaning practices, proximity to several surrounding National Parks, and easy access to local trails & outdoor spaces.
We invite you to experience Moab with all the comforts of home!
Each of our Moab, Utah vacation properties offers its own unique perspective of the area, with one breathtaking commonality; spectacular vistas of the surrounding mountainous desert terrain and expansive views of Moab's surrounding red-rock rim.
Meet the Moab Utah Properties Team
Moab Utah Properties offers a unique vacation experience that includes the requisite comforts discerning vacationers expect. Private outdoor spaces accompany every accommodation. Large, thoughtfully designed guest spaces include an Indoor Living Area, State-of-the-Art media players, Dining rooms, Full Kitchens, comfort features like pools and/or spas, and quick access to Moab's pristine outdoor spaces.
Activities such as horseback riding, off-road vehicle rentals, boating adventures on the Colorado River, skydiving, cycling adventures, and a myriad of other activities can all be arranged with the help of our first-class staff.
Kali Bisco
Owner & Real Estate Agent
Investment property specialist with over 25 years of Hospitality Management & Real Estate experience. Life-long Moab local.
Josh Bisco
Owner & General Contractor
Business owner and builder, specializing in service, repairs and property remodels. Life-long Moab local.
Shalece Shumway
Guest Relations & Accounting
Moab local with 10 years of finance and
administrative experience.
Samantha Pruitt
Operations & Guest Experience
Operational and company culture guru with 15 years of perfecting the human experience in all things. Split-time Moab/California.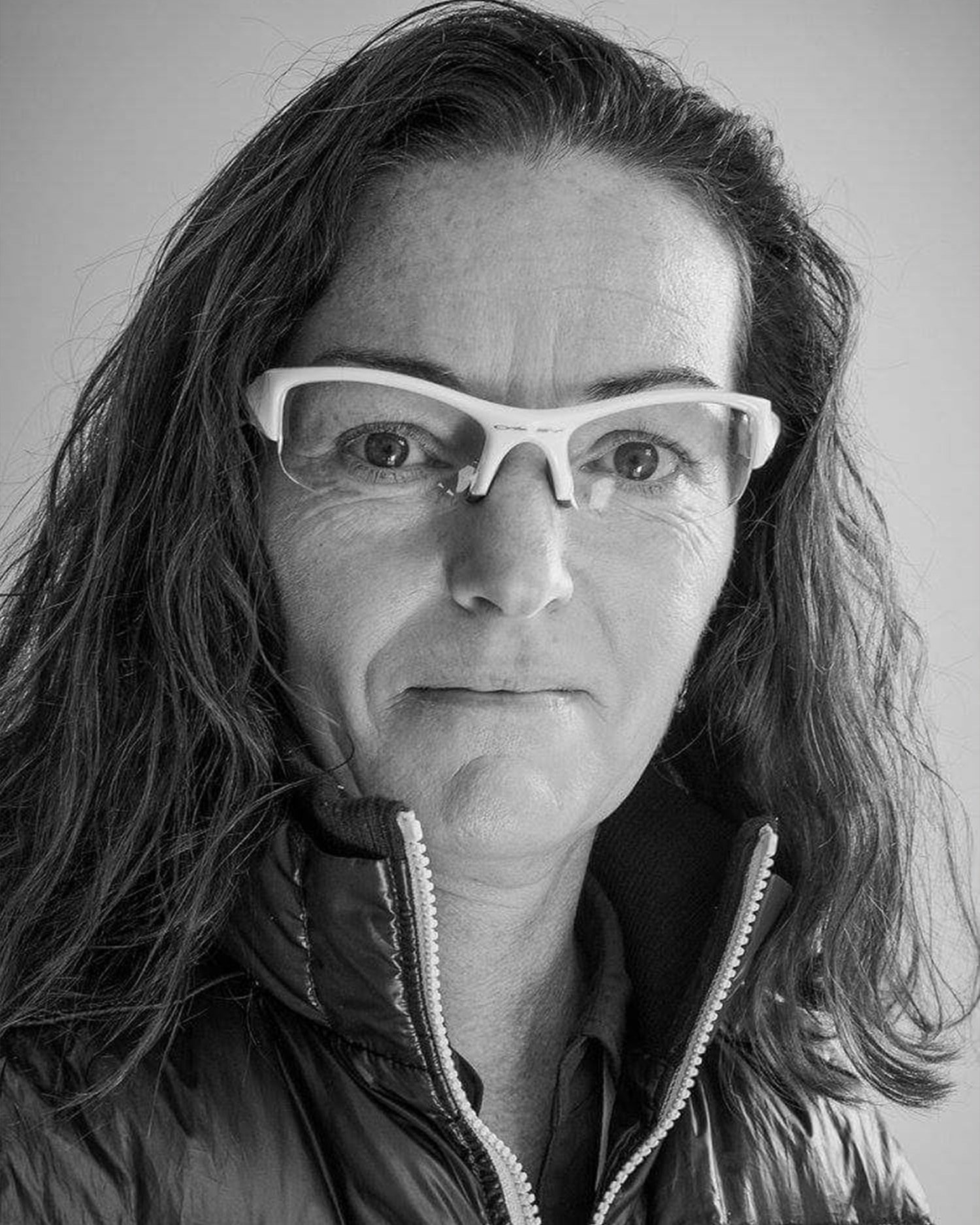 Travis Ford
Marketing and Advertising Professional with 15 years of small business & travel industry experience. Split-time Moab/California.